In this article, you will see how can we differentiate between hiring a professional from the local market or someone with an identity and hiring a freelancer online from freelancing websites, hiring freelance web designers with own identity is similar to hiring a web design company Dubai because a professional with identity is reliable as a company is reliable because that makes your project more secure.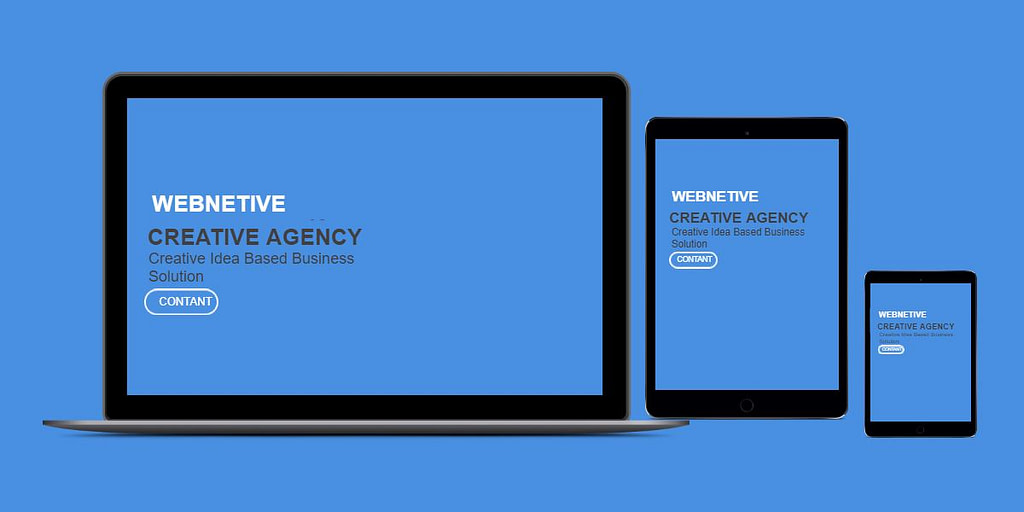 What does identity mean for web designers
It's straight away referring to project security and reliability e.g. a business hired a professional from a freelancing site such as Fiverr or Upwork even though these sites are reliable and let's consider the freelancer also was perfect for this job but after a month he lost his account, he is not interested to work online anymore or he got another work and left the freelancing site and so on.
Another example of a business hired a professional or a company from the local market or even far but this was not from a freelancing site, this time it was a personal portfolio of a professional who has been in the industry for last many years and this is what he does. since a website is something that does not end once developed, there are 100s and 1000s of examples where a company hired a professional then a website had an issue and they could not reach the person to make it work.
When people interact with webnetive one of the routine statements is our site does not work and we can not reach the person who developed it. So it's understandable that hiring professionals with their own individuality or a proper web design company that can be contacted anytime is a good idea to secure your online assets.
With 3 simple steps you can save money, have a fast loading and SEO friendly and secure website, that can be self managed
3 things you should plan before looking for web designers
If you are in Dubai and want to hire a web designer from the local market use a website design calculator in Dubai to calculate your website and digital marketing needs in few clicks, download the PDF file of quotation and set up your budget, A rough calculation on web hosting that costs you 120 USD for 3 years with a domain and unlimited email account with a professionally well-designed website should be starting from 1500 AED.
Questions in mind about web designers ?
How to move a website to a new host?
The short answer is, Give us your credentials and stay back, relax we will take care of everything, but if you want to learn how to do it your self then follow the steps:
1. Choose the web hosting of your choice and buy the plan suitable for your business.
2. Ask your previous host to provide you EPP key for domain transfer and Disable the domain security, which means unlock the domain for transfer.
3. Provide EPP key to your host and copy website files through (i) log in to cPanel (ii) Click on File Manager (iii) Go to Public HTML folder, select all, and download.
4. Upload the downloaded file to the new host public HTML folder right-click on the file and choose extract file
What is the best web hosting?
A web hosting should have 2 visible qualities which can be noticed by anyone while 2 more qualities which are technical.
Quality 1: web hosting should be cost-effective
Quality 2: web hosting should have 24/7 free technical and general support.
Quality 3: Web hosting should be one of the latest technologies such as LiteSpeed technology
Quality 4: web hosting should be using SSD storage, not HDD, Difference between HDD and SSD
Conclusion
Since you have chosen the right host or you have transferred your existing website to the best web hosting which is 59 USD per year or 95 USD for 3 years, easy to reach with 24/7 free technical support your website is already safe, but in a business world like Dubai you might not be able to manage so you may hire web designer Dubai
By hiring a web designer in Dubai local market, you are completely free and your website will be transferred to a completely safe and comprehensive account where even non technical person can manage it easily.